The World Documentary Festival Returns to Santiago de Cuba Province
Written by Sergio Martínez Martínez

Published in

Culture
Featured
Among March 6th through the 11th, the upcoming Santiago Álvarez In Memoriam International Documentary Festival goes back to the southern and eastern city with its president Lázara Herrera.

At a Press Conference carried out at the Hermanos Saíz Assotiation (AHS), Lázara Herrera, who also presides over the Santiago Álvarez (OSA), confirmed that 16 documentaries from 11 nations are present at this event of the world documentaries.

Along with the national materials, we have aesthetical proposals from Argentina, the Netherlands, Algeria, France, Spain, Mexico, Peru and England apart from the proposals of the local Movie and Television International School.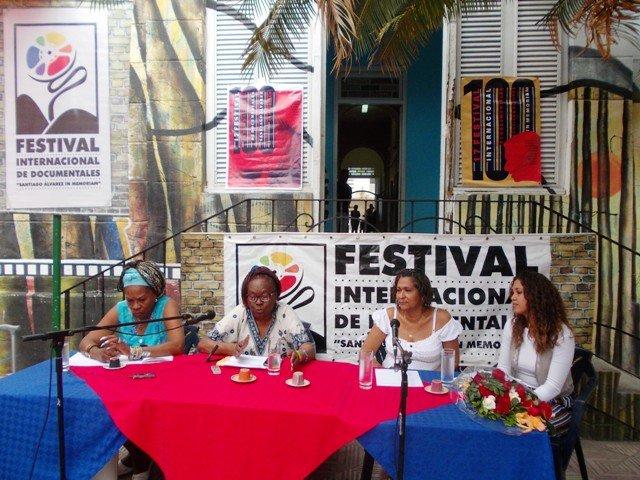 "We got to the 17th Festival event and the event was precisely dedicated to the centennial of teacher Santiago Álvarez and the Cuban film-making industry with related actions nationwide", she pointed out.

More than 100 local documentaries and 1490 Latin American ICAIC News Programs are part of the artistic work and documentary-maker Santiago Álvarez who showed the main events of Cuba and the world between 1960 and 1990.

Last modified onWednesday, 06 March 2019 11:52