Raúl Torres is recording a new disc with the local Unicornio record company to compile some of the experiences lived in the last year entitled' Niñito historia'by the writer of the book entitled' Candil de nieve ' that has become a kind of spokesperson at the time of expressing what it is felt by thousand of people. However, we all don't have the gift for making music by placing the words in their proper order. That was what happened after Fidel death.

The occasion needed a poem, a verse and there was a line which expresses the really hard moment the nation was going through. Raúl Torres was there and he said, and even better, he sang what we wanted, besides, there was another song dedicated to Fidel some days ago and he said again that there are thousands of people who are silent and suffering under the absence of the leader.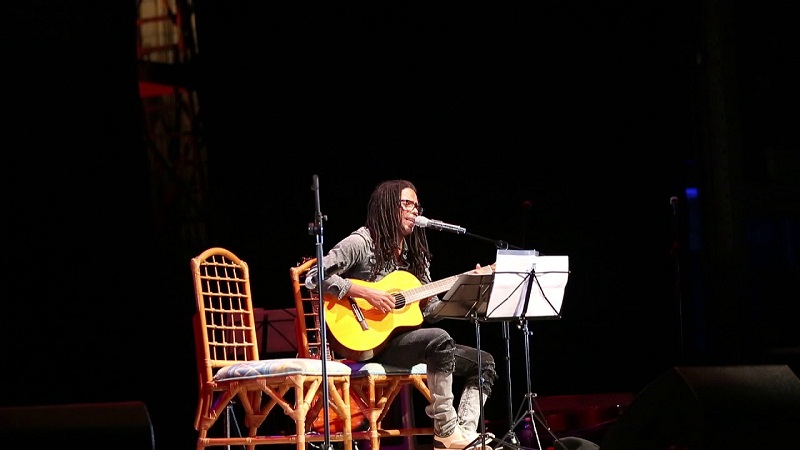 "We were used to reading his writings on the Granma newspaper, his speeches and his few appearances at the end, but people were used to that. I think that is the saddest lack of former presence that is happening to the Cuban people since many years ago and that is why he is missed." Raúl told some minutes after carrying out his vote on November 26th. He feels that there is no doubt about the related tenderness about him as he is an artist who knows what that means in Cuba.

"A song like the one entitled´Cabalgando con Fidel´ is another of the songs and there are many songs made about Fidel not only by local troubadours and singer composers in the nation but also in other nations. Fidel is endless in terms of inspiration. He has inspired many poets, writers and the also singers songwriters. There are not enough songs to describe the dimension of the Comamnder-in-chief." He stated.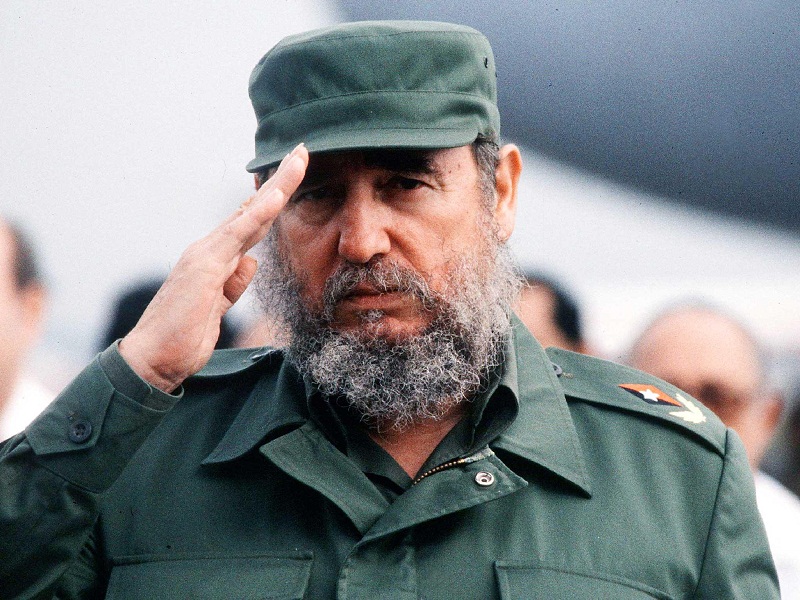 Taking into account the great vision of any artist, tell us how do you see Cuba in 5 years time?

I see a Cuba renewing itself, fighting with its flags raised and I think that is the only alternative to keep holding the Socialist flag and I think that is the only altearnative that Fidel showed to us to keep defending what we are in this world as a special human beings. We are Cubans and that is thanks to Fidel and the Cuban Revolution.

By Jaime Masó Torres