Seven Reasons Cuba Should Participate at the Caribbean Baseball Series Tournament
Written by Radio Rebelde

Published in

Sports
Featured
That piece of news transcended in the middle of the euphoria of the post baseball season of the series number 59th and that piece of news affected the related interest of players, coaches and fans.

A communiqué released by the Cuban Baseball Federation announced the impossibility of the Caribbean Baseball Professional Federation to guarantee the presence of Cuba at the regional tournament of Puerto Rico before the pressures carried out by the United States.

The impossibility about achieving the Visa of the Cuban representative and that was the excuse to withdraw the invitation to Cuba and the wining team of the professional baseball of Colombia will competing instead.

This way, Cuba will be out of the classic baseball regional contest for the first time since its new beginning as an invited team in 2014.

Waiting for its return of the version of Mexico 2021, it is valid to recall again some historical elements by which Cuba should not be out of the classic Caribbean Baseball tournament.

1-The Professional Baseball Confederation of the Caribbean began in Abril 1948 in Havana city after celebrating the first Professional Baseball Convention at the Sevilla Hotel.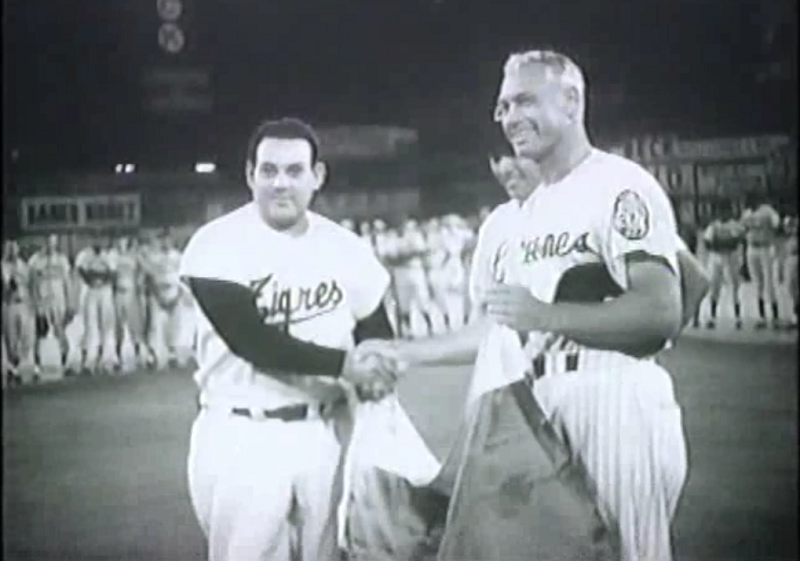 2-Leaders of the winter baseball leagues from Venezuela, Puerto Rico, Panama and Cuba carried out the Second Baseball Professional Convention at the Nacional Hotel where they agreed to carry out the event annually.

3-The local Latinoamericano Stadium was the venue of the first Caribbean Baseball Series in 1949, along the presence of the champions of the baseball leagues from Puerto Rico, Panama, Venezuela and Cuba.

4-The representatives of Cuba played the main role between 1949 and 1960 thanks to seven titles (five ones in a role) and 51 victories and 20 loses.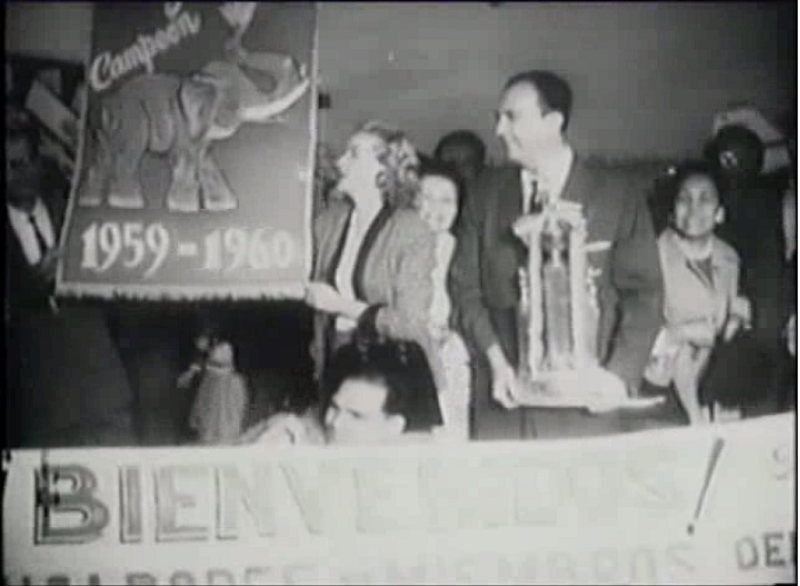 5-The local pitchers Camilo Pascual, Conrado Marrero and Agapito Mayor as well as the infielder Lorenzo Cabrera and the team director Napoleón Reyes who led the then Cuban baseball performance and their successes are regarded as a record for the Baseball Series of the Caribbean.

6-Cuba returns, as an invited nation to the Caribbean Baseball Series at the tournament in 2014 with the Villa Clara team (locally known as Azucareros) and the organizers´objective was to increase the competitiveness and the popularity of the event with Cuban talent.

7-Since the related competition in Margarita Island, Venezuela in 2014 and even the previous one from Panama, Cuba shows as its main results the championships won by Pinar del Río team in 2015 and the second place of Las Tunas team in 2019.

By Yodeni Masó